Just had some issues updating apps on my Galaxy Tab 2 [Android version 4.0.4].
There where more then 20 apps which required updating, but the Play store simply kept crashing.
Solution was to clear caches and buffer of the "Downloadmanager" and "Downloads" apps. Follow the following steps to do this:
1: Open settings (instelling in dutch)
2: Select "applications" (applicaties in dutch)
3: Select "all" / "alles"
4: Scroll down to "Downloadmanager" and "Downloads" (as in below screenshot)


5: Select "clear caches" (buffer leegmaken) and "clear data" (gegevens wissen) for both apps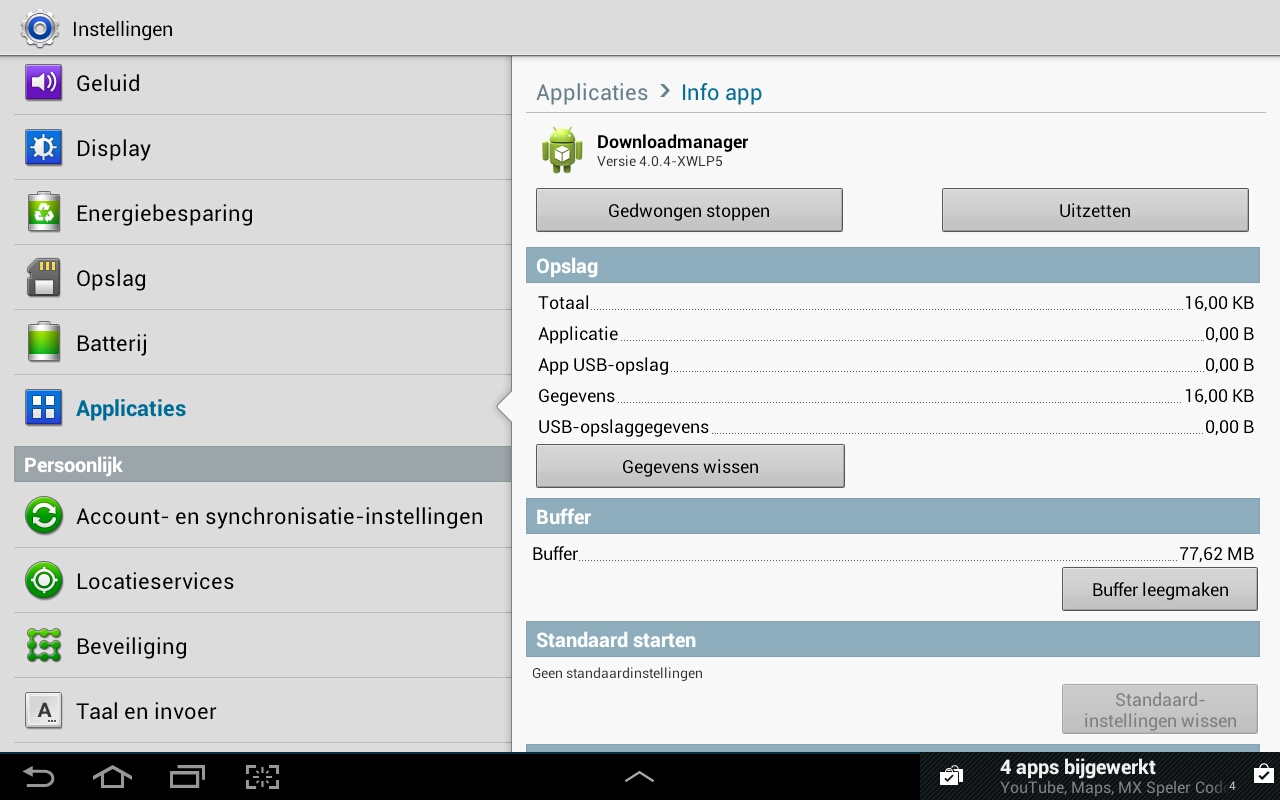 After this updates got installed again as proven by these screenshots.